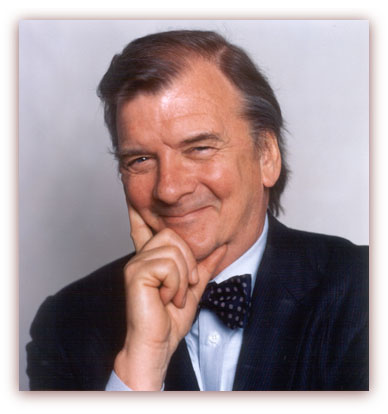 Friends in the publishing and electronic media industries are terribly saddened by the untimely death of John B. Evans on Sunday, March 28, 2004. He will long be remembered by so many as a friend, mentor, wit, father and visionary extraodinaire.

Welsh-born and English-raised John B. Evans graduated from Cambridge University with a degree in Law which he practiced for a time. After sailing across the Atlantic Ocean several times Mr. Evans spent most of his working life in the field of media. The early years were spent as Publisher of The Village Voice. He joined News Corporation in 1977 when News Corp. purchased The Voice and went on to spearhead Murdoch Magazines' (Elle, Premier, Automobile, TV Guide, Mirabella) exponential growth as President. Simultaneously Evans developed a business division which was sold to American Airlines for a record $860,000,000 in 1989. Mr. Evans also spent time in London running the newspaper operation which included The Times of London, The Sun and Today. His creative vision and energy propelled him into multi-media consultation and public speaking for clients such as Steven Spielberg and Intel Corporation.

In spite of (or perhaps due to) Mr. Evans' global career, his heart remained in Franklin Township, New Jersey, where he loved to garden, protect animals and watch his 9-year-old daughter Morgan ride horses. Mr. Evans is survived by his sister Patricia Etheridge of England, his daughter Morgan (9), step-daughter Sarah (5) and their mother Yong.
Crossing the Bar
Sunset and evening star,
And one clear call for me!
And may there be no moaning of the bar,
When I put out to sea,
But such a tide as moving seems asleep,
Too full for sound or foam,
When that which drew from out
The boundless deep
Turns again home
Twilight and evening bell,
And after that the dark!
And may there be no sadness of farewell;
When I embark;
For tho' from out our bourne of
Time and Place
The flood may bear me far,
I hope to see my pilot face to face
When I have crossed the bar.
Alfred, Lord Tennyson